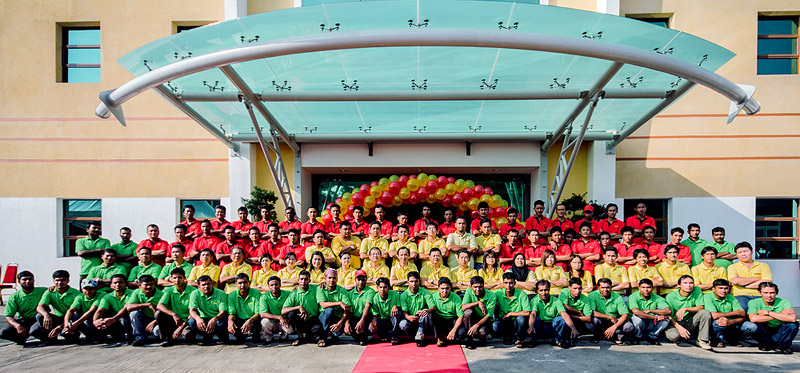 Welcome and thank you for visiting the Merge Jati Group corporate website.
Merge Jati Group or MJ Group is an established Industrial Plant builder since 1999. We have years of experience and have successfully implemented many proven projects around the region.
Please take a walk at our website and do contact us if you have any inquiry.
About Us
Merge Jati Engineering Sdn Bhd, Malaysia, was incorporated in 1999 as a supplier of engineering components and spares for palm oil mills. Since then it has progressed to become an established Industrial Plant Turnkey contractor and Proprietary Equipment Manufacturer.
Email: contact @ mergejati.com.my
Telephone: +603 5167 1589